What's New In Promotional Merchandise – October 2015

Each month we bring you a selection of the newest promotional products available.
Our new look website featuring our latest product collection is now live… We will be working with our supply chain to constantly update and add new items to showcase the best promotional products as soon as they become available.
Below is a little taster of the products featured within the new Arcadia collection.
blog.arcadiaonline.co.uk     0845 130 2620     sales@arcadiaonline.co.uk
---
Bespoke Socks
Bespoke jacquard knitted dress sock 75% Cotton, 23% Nylon, 2% Elastane. Available as men's or ladies in a single size jacquard knit your design or logo within the knit of the sock.
View product
Winter Fit Kit
Our promotional winter fit kit gives you tools to combat the office winter germs and bugs. The Kit shown includes a Pack of Tissues, a Hand Sanitiser, a Heat Pack and a Lip Balm. If you do not like our set, go creative and make your own kit.
View product
Google Cardboard Version 2.0 Virtual Reality Headset
The second iterations of the perfect solution for Virtual Reality on a budget! Compatible with Android and iPhone devices (application /device dependent) and due to the new capacitive touch push-button input supports most modern smart phones with up to a 6-inch screen size.
View product
Smartag Selfie With App
Don't lose any time looking for your keys with the Bluetooth key finder. Simply place the key finder on your keys, and when needed you can find the keys with the key finder app on your mobile device.
View product
---
Our team can help you plan your promotional merchandise to help you get the most from your budget, let us know some details about your campaigns and we will send you some fantastic ideas that are totally tailored to your brief.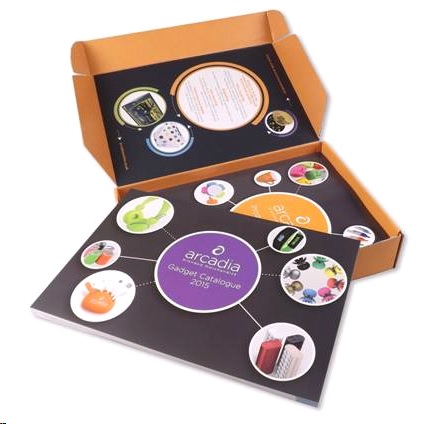 [mailmunch-form id="172197″]
Having worked in Promotional Merchandise for the last 25 years I have been exposed to all aspects of the industry. Starting out as an account manager working with some of the worlds leading brands, I have learnt to understand the needs of a client, manufacturing processes, and what it takes to deliver a successful promotional campaign that is on brand, on time and within a given budget.