Making sure your promotional merchandise is ethical

Business ethics and promotional merchandise
When buying promotional merchandise, companies  often overlook the importance of  making sure the products are sourced from an ethical supply chain.
This becomes extremely important with larger campaigns and even more so when manufacturing a custom made item, where materials, the factory and product may need ethical and compliant certification.
The business within the whole supply chain should be ethical in the way they treat staff, their attitude to the environment and the way they source products and raw materials, slip up's and poor compliance can have a devastating impact on a brand and it's consumers.
But what constitutes an ethical manufacturing business?
We've identified six key areas…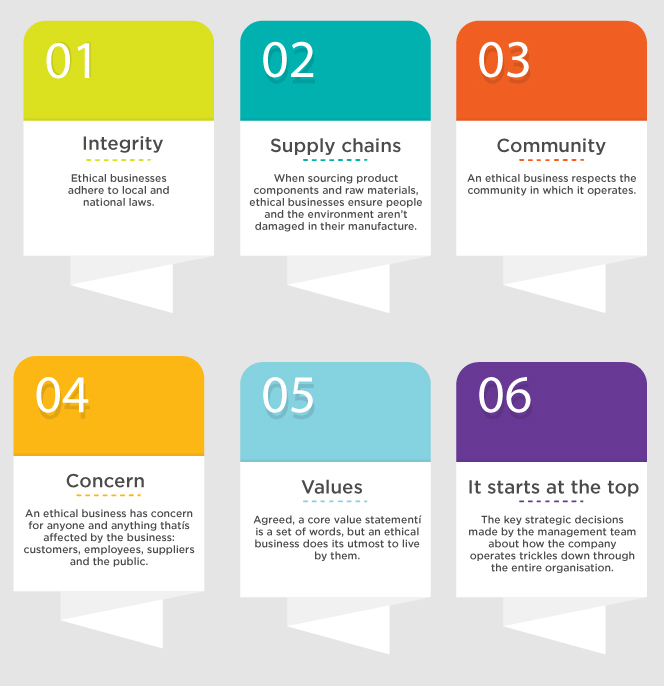 Arcadia is passionate about trading ethically – it's the one reason why we're involved with Sedex.
We use Sedex to help manage our performance. Its collaborative platform gives us access to responsible sourcing data on supply chains as well as a helpdesk that's open to all members, along with published guidance, online learning and updates on best practice.
The service brings together many kinds of data, methodologies, standards and certifications, to help businesses make better-informed decisions and to drive improvement across their value chains. Simplifying the business of responsible trade, it enables members to save time and money in managing their data around ethical performance.
Have peace of mind when choosing the best promotional merchandise tailored to your campaign, contact our team for more information.
Make Memorable Merchandise
[mailmunch-form id="172197″]
Having worked in Promotional Merchandise for the last 25 years I have been exposed to all aspects of the industry. Starting out as an account manager working with some of the worlds leading brands, I have learnt to understand the needs of a client, manufacturing processes, and what it takes to deliver a successful promotional campaign that is on brand, on time and within a given budget.